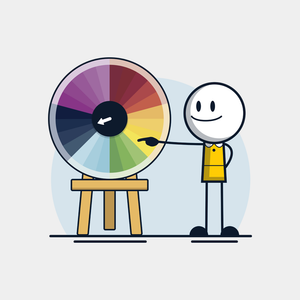 Strengths Spotlight Podcast Series
Join Institute Trainer and Consultant, Cat Lamb, as she explores each of the 24 character strengths in a series of free mini-podcasts.
Designed for parents, carers and educators, these podcasts will introduce you to each of the strengths individually, with examples, stories and activities that will help support a wellbeing focus for you and those around you.
By intentionally focusing in on one strength at a time this podcast series aims to recognise, build and celebrate the unique strengths that people are using as we work together to support our families and communities.
You can access the Strengths Spotlight Podcast series via our website, or subscribe on Apple Podcasts or Spotify.
For a more detailed discussion of Character Strengths and practical activities for classrooms and remote learning environments, join Cat on one of our Character Strengths workshops.