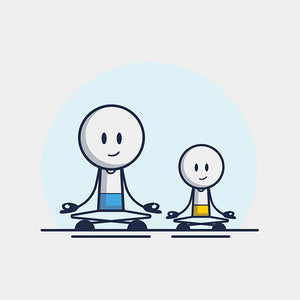 Mindful Meditations
Educators, parents, carers and students are invited to join Institute of Positive Education consultant, Andrew Ford, for a series of short mindful meditations.
Andrew has developed two versions of each session: one for adults and older students, and one for younger students. The adult sessions are available on our Facebook page, and both versions are available on our YouTube channel.
You can watch the Day 1 session for adults and older students here and find links to other sessions below.