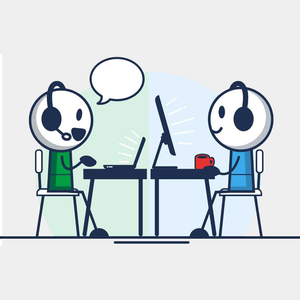 Teaching Remotely, Learning Together Interview Series
Join the Institute of Positive Education's Association Director, David Bott, in conversation with educators and school leaders from around the world, as they share practical tips, stories, resources and key lessons learned from their school's experience of delivering high-quality schooling and maintaining student and faculty wellbeing during the Covid-19 pandemic.
While each school – and indeed each country – has its own story, and its own challenges, uncertainty and loss in the current situation, there is also so much we can learn from each other. We hope this series can be a way of bringing our Positive Education community closer during these uncertain times.
In the video you below, you can hear from David, as he gives an overview of the series. The interviews will be released on our Facebook page and YouTube channel, as well as being available at the link below.